DI CAMONI G. PIETRO E FACCHI RENATO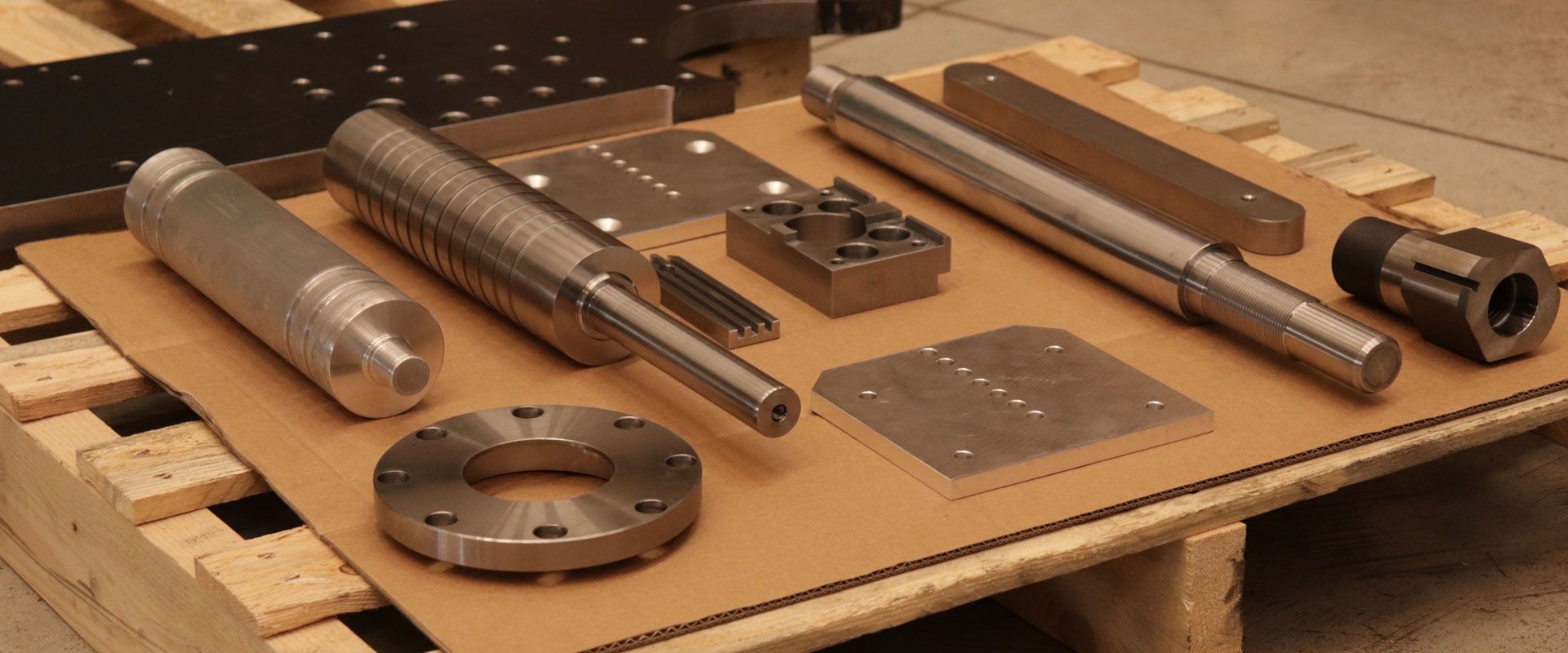 DI CAMONI G. PIETRO E FACCHI RENATO
DI CAMONI G. PIETRO E FACCHI RENATO
DI CAMONI G. PIETRO E FACCHI RENATO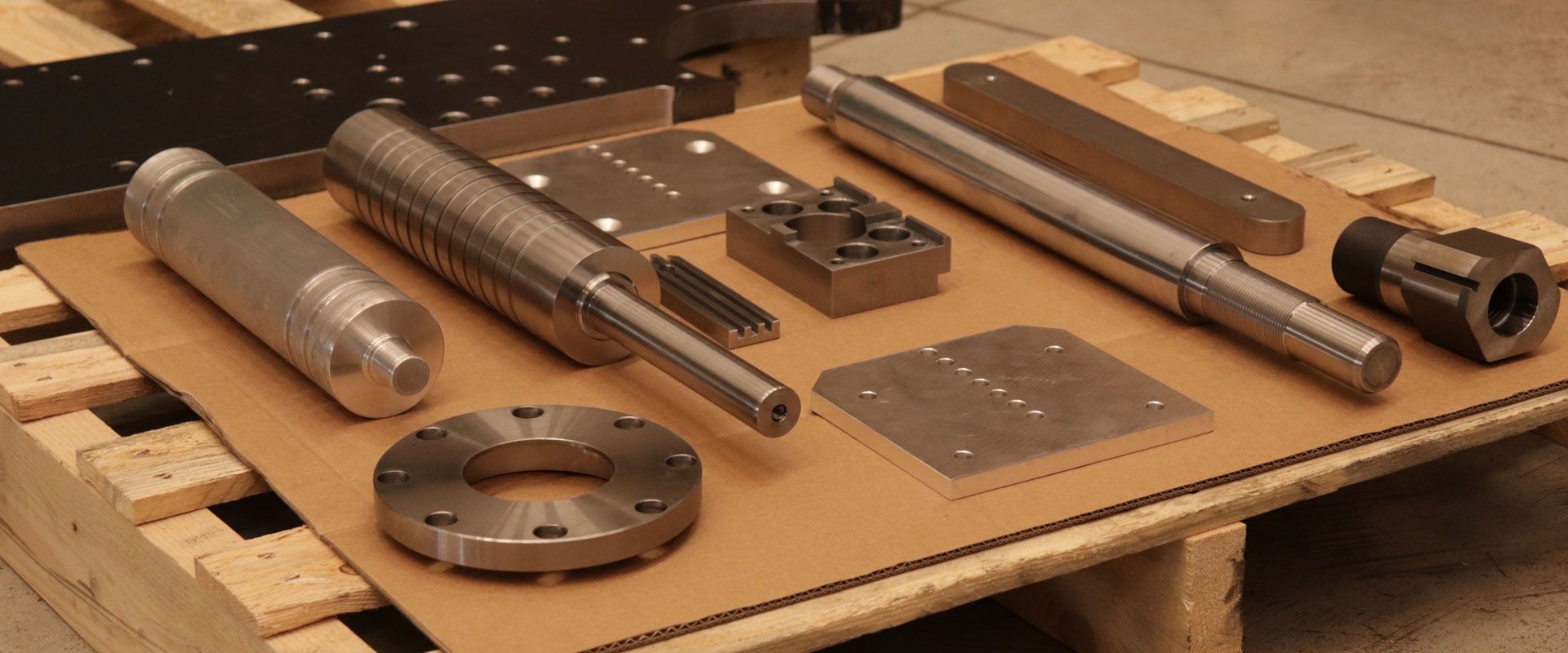 DI CAMONI G. PIETRO E FACCHI RENATO
DI CAMONI G. PIETRO E FACCHI RENATO
Our company's strength is to be part of the network of small and medium-sized enterprises.
In 2012 we have expanded our production facility moving it to Rovato (BS), providing new spaces to make work more efficient.
CNC Machines and traditional machines, consult the list to find out about our machining.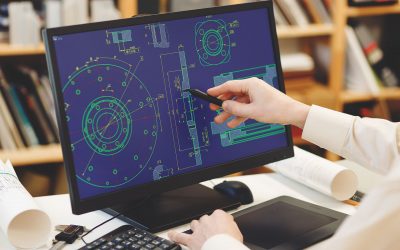 CAD/CAM ProgrammingWe manage CAD/CAM programming through two-dimensional and three-dimensional drawing.
read more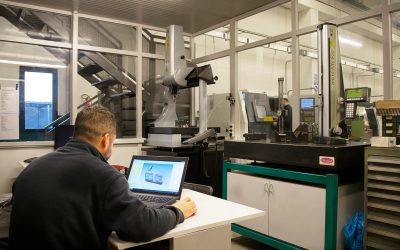 Metrological RoomWe have at our disposal all the traditional, digital and three-dimensional measuring instruments, in order to guarantee the highest quality of products.
read more
Address
Via Salvella, traversa III, n. 7 | 25038 – ROVATO (BS)
Telephone
+39 030 70 50227
Email
info@cfcmeccanica.it