Machining
Our processes can be carried out on all types of material, which may be either of our supply or of the customer's supply.
TURNING 2/3 AXES
We are able to handle the turning of parts that may vary from 2 to 400 mm in diameter and a length from 0 to 700 mm.
MILLING AND DRILLING 3/4 AXES
The maximum range of our machining centers is 1300x650x650mm.
HEAT/GALVANIC/SURFACE TREATMENTS
Through our trusted external collaborators we can provide all the necessary treatments, directly supplying the finished piece.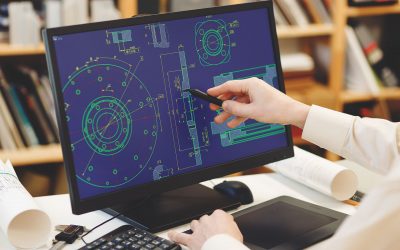 CAD/CAM ProgrammingWe manage CAD/CAM programming through two-dimensional and three-dimensional drawing.
read more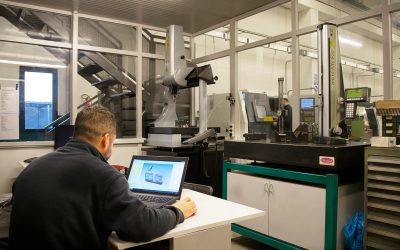 Metrological RoomWe have at our disposal all the traditional, digital and three-dimensional measuring instruments, in order to guarantee the highest quality of products.
read more